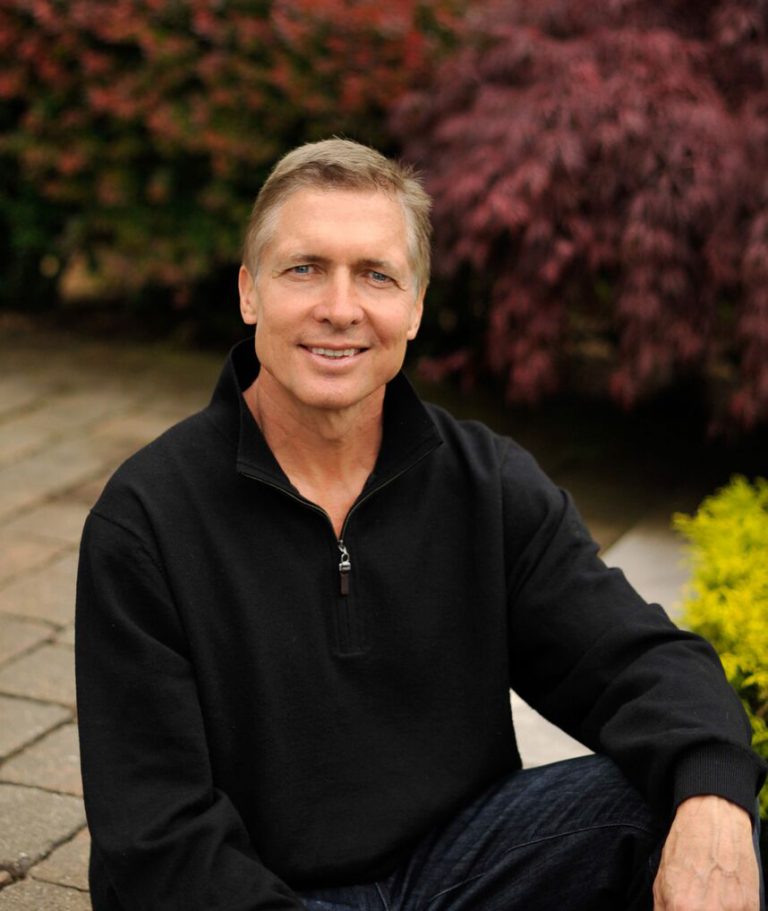 KEVIN MURPHY is a former Wall Street managing director, high school and collegiate wrestling champion, community activist, speaker, coach, and author of the book The Three Rooms.
During his highly successful 33-year career at Citigroup, Kevin was responsible for the sales, marketing and trading of several different businesses within the firm. He served on the Board of Directors of multiple option exchanges and spoke at conferences all over the world. He is a former chairman of the SIFMA Option Committee and has lectured both U.S. Regulatory and Congressional staff on the education of the options and securities markets. Kevin currently serves on the Board of Directors for Cboe Global Market's six U.S. securities exchanges.
Following his college wrestling career, he has served as a youth wrestling coach on Long Island for over 30 years. His lifetime service to the sport of wrestling led to his induction into the National Wrestling Hall of Fame in 2009. He is a member of the Board of Directors for the non-profit Friends of Long Island Wrestling, and has spear-headed a campaign to raise awareness of the opioid and drug epidemic that is sweeping the country.
These experiences have given Kevin a unique and eclectic mix of understanding human nature. He noticed that our happiness and unhappiness in life is always the result of our thoughts – whether observations of the present, memories from the past, or projected fears about the future. Combining this theory with the deep personal insights he attained along his own 20+ year spiritual journey, Kevin wrote the book The Three Rooms, in which he explains how observing which room your thoughts are in, can change your experience of life.